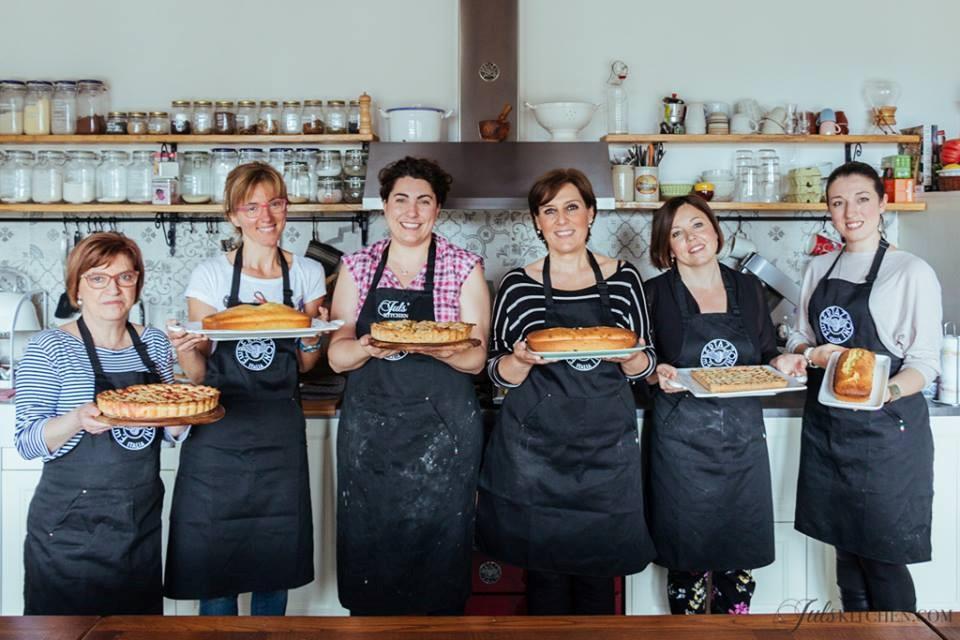 The blogger Giulia Scarpaleggia has chosen a Bertazzoni range cooker
The Professional Series model is the new star of JK-Studio!
Giulia is a food writer, food photographer and cooking class teacher. She writes on her own blog Juls' Kitchen about food and specially about Tuscan recipes.
Last year she decided to restore an old building in her premises to create the Juls' Kitchen studio, a space where she cooks, takes photos, film video recipes… and for this space she has chosen a Bertazzoni range cooker! JK-Studio hosts authentic Tuscan cookery workshops but also short courses in food writing, photography and branding.
The 4th of June she has organized the first Bertazzoni workshop called "Colazione all'italiana"!
Discover more about her own blog http://en.julskitchen.com/ and about the Bertazzoni workshop https://www.facebook.com/JulsKitchen.
Enjoy!